Coastal Audiology &  Precision Hearing
Professional hearing, balance and speech services for individuals with hearing loss and their families.
Our members are independent specialists who work together as a team to provide you with the services you might need if you have a hearing or speech problem.
Our Specialists Include:
Audiologists—University-trained professionals who can assess hearing problems and provide nonmedical rehabilitation.
Hearing Instrument Specialists—State-licensed or registered professionals who provide fitting and after-care support for anyone who needs a hearing instrument.
Speech Pathologists—University-trained and state-licensed professionals who identify and treat speech problems.
Four Convenient Locations: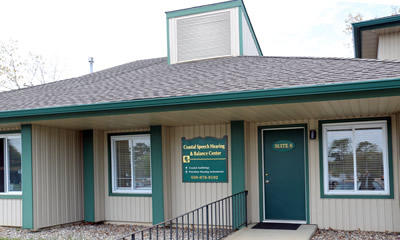 Manahawkin, NJ
24 Nautilus Drive – Suit 6
Manahawkin, NJ 08050
Phone: 609-978-9192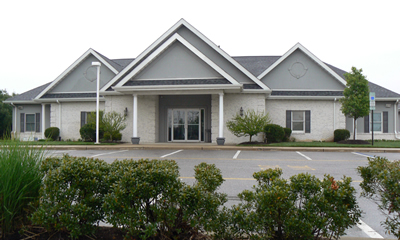 Toms River, NJ
Bey Lea Medical Center
54 Bey Lea Road, Suite 3
Toms River, NJ 08753
Phone: 732-451-1950
Voorhees Twp, NJ
2301 E. Evesham Rd. # 306
Coastal Audiology
Phone: 856-795-5502
Precision Hearing Instruments
Phone: 856-428-0885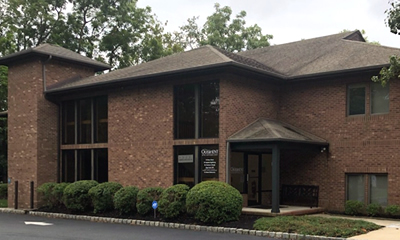 Manasquan, NJ
1707 Atlantic Avenue, Suite 1
Manasquan, NJ 08736
Phone: 732-451-1950