Dedicated to Improving Your Hearing, Balance & Speech
Coastal Audiology & Precision Hearing
The members of Coastal Audiology & Precision Hearing are independent specialists who work together as a team to provide you with the services you might need if you have a hearing, balance or speech problem. Our mission is to enhance and preserve hearing health so that our patients can achieve full potential in interacting successfully in a natural environment. We believe in client-directed therapy and often involve the entire family.  We provide the highest quality and personalized services in helping individuals improve their communication skills at home, school, in professional and social settings. South Jersey's leading physicians trust us to provide the very best care in treating their patients' hearing care needs.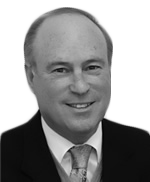 Steven Berman, PhD
Speech Pathologist/Audiologist Clinic Director
Steven is a graduate of Florida State University and has degrees in Audiology and Speech Pathology. He has taught at Florida State University, Temple University and Burlington County College. He is a published co. author and has lectured in the United States and Europe on Tinnitus and Vibro Tactile Stimulation.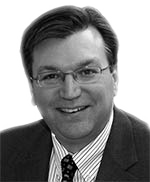 David Weesner, AuD
Doctor of Audiology
Dr. David Weesner has been a full-time practicing clinical audiologist since 1988. He has enjoyed many varying facets of audiology, including clinical, hospital, military, private practice, academic and administrative settings. He has a wide range of experience including hearing and vestibular evaluation, implantation, hearing aid dispensing, aural rehabilitation, auditory processing evaluation and teaching.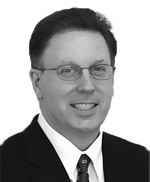 Charles Herb, BA BC/HIS, ACA
NJ Hearing Aid Dispenser NJ #352 PA #2030
Charles has over thirty years of licensed practice experience and currently serves as a Governor-appointed member of the NJ State Hearing Aid Licensing Board. He also is the founder of New Jersey's newest college program in Hearing Instruments.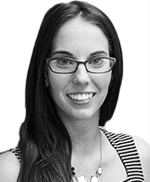 Julie Herb-Malast, HIS
NJ Hearing Aid Dispenser # 25MG00122600
Julie is a third generation NJ licensed hearing instrument dispenser.  She takes great pride in the family dispensing business and is passionate about helping people hear.  Julie is a college graduate of Rowan College at Burlington County in Hearing Instrument Sciences and is a member of the International Hearing Society.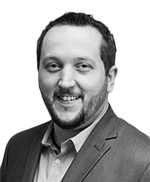 Brian Herb, HIS
NJ Hearing Aid Dispenser #25MG0001027
Brian J. Herb is a NJ licensed hearing instrument specialist with over 15 years of clinical experience. He
 has multiple special interests including adult amplification, tinnitus treatment, and advanced mobile technology solutions.  Brian is a member of the International Hearing Society and studied Hearing Instrument Sciences at BCC.

We are passionate about improving the quality of life for individuals who experience hearing loss and tinnitus.
Our Offices:
Manahawkin, NJ
Phone: 609-978-9192
Toms River, NJ
Phone: 732-451-1950
Cherry Hill, NJ
Phone: 856-795-5502
Swedesboro, NJ
Phone: 856-339-0800